company Erhard & Söhne
Firma Erhard & Söhne did 1844 become Gmünd in Swabian of Carl Gottlieb Erhard and founded for his two sons and has decorative hand-crafted and artistically meaning use & ornaments produced.
The company is well known in the collector scene of the antique doll's houses, there she gold-painted doll's house accessories of quality highest of all until middle of the 1920s years has produced approximately.
We would like to present you here some products from the big goods pallet of the company Firma Erhard & Söhne ...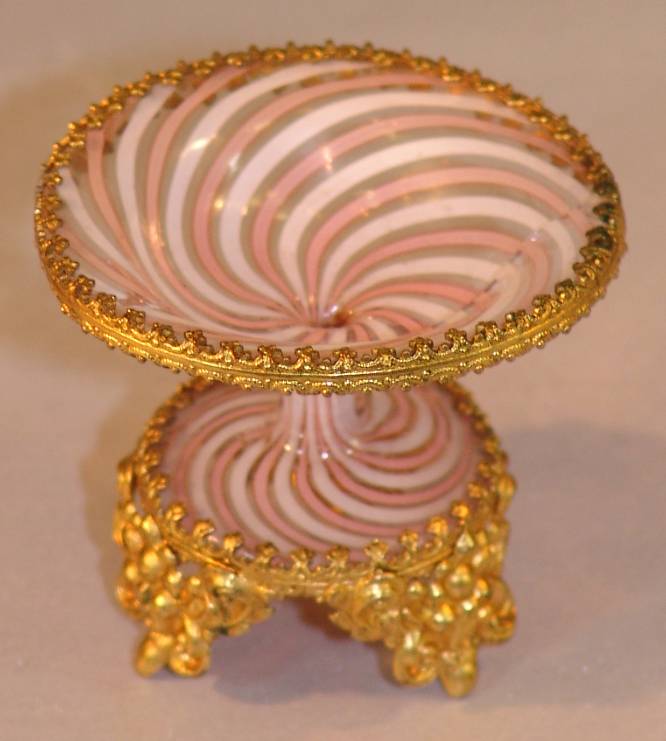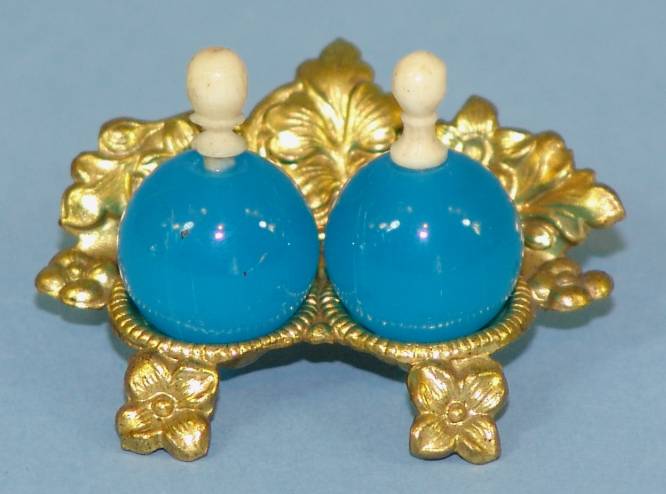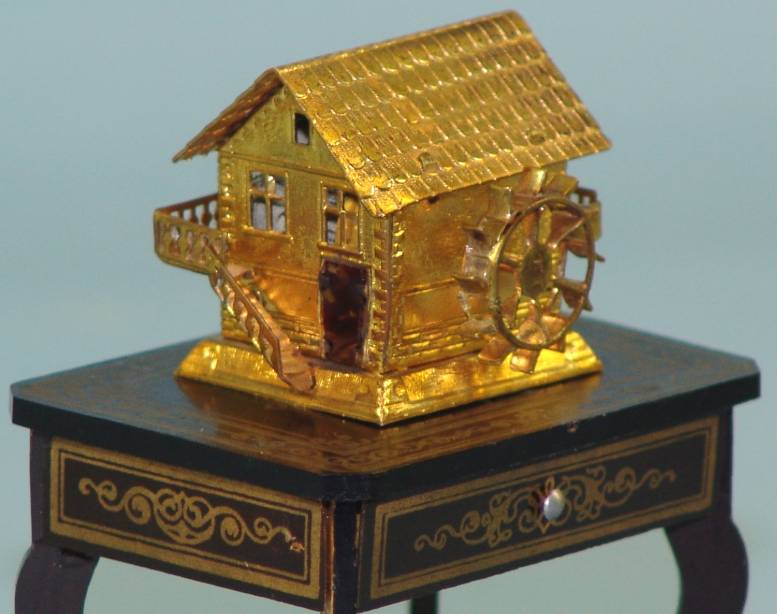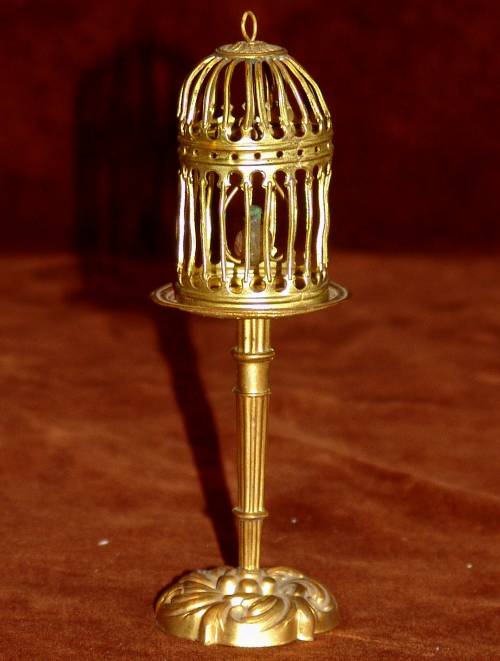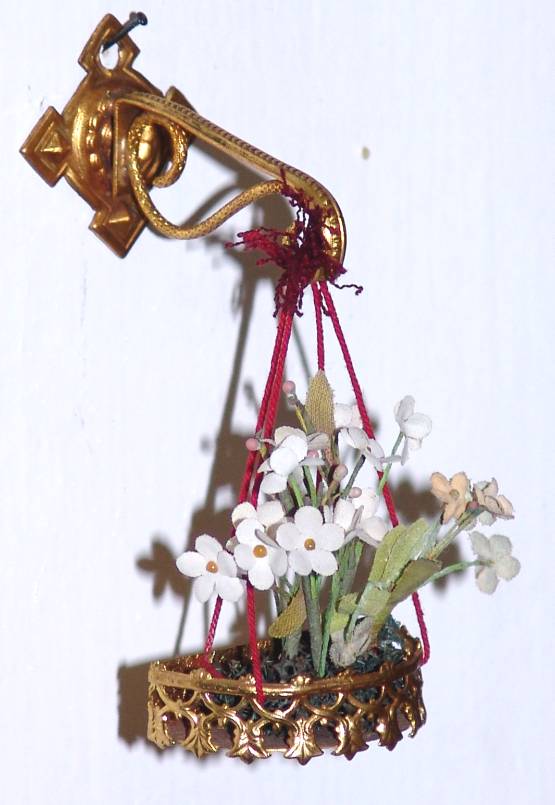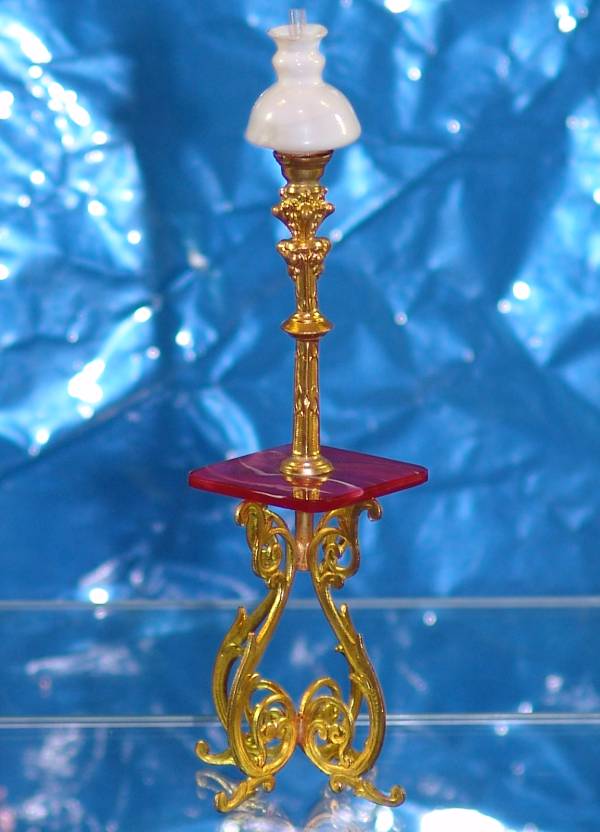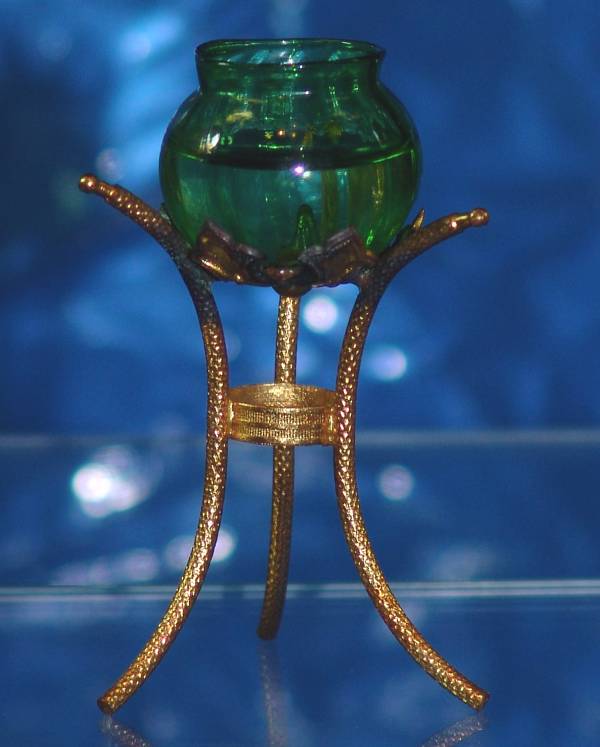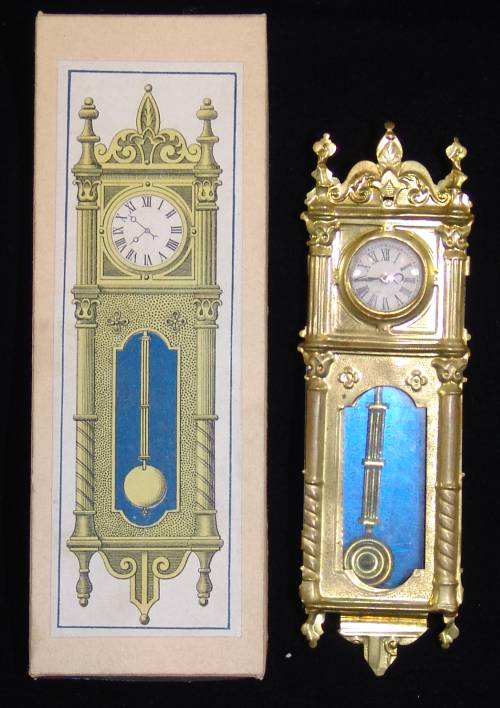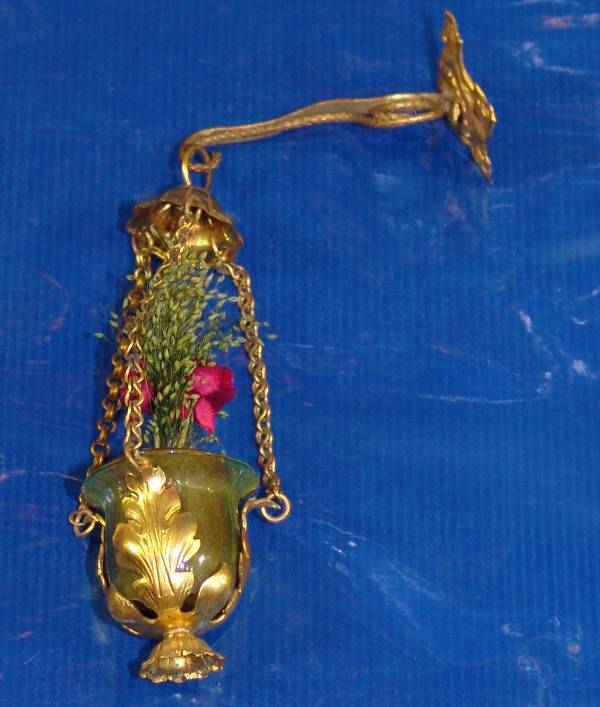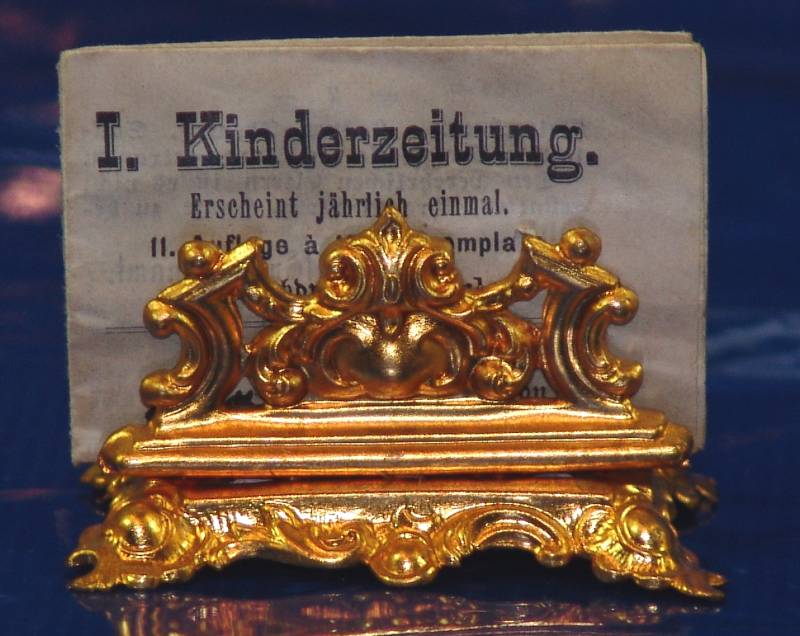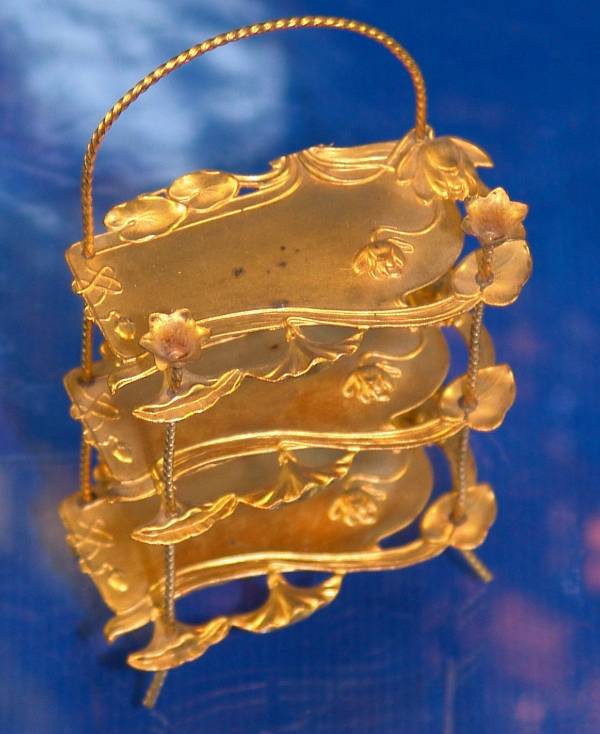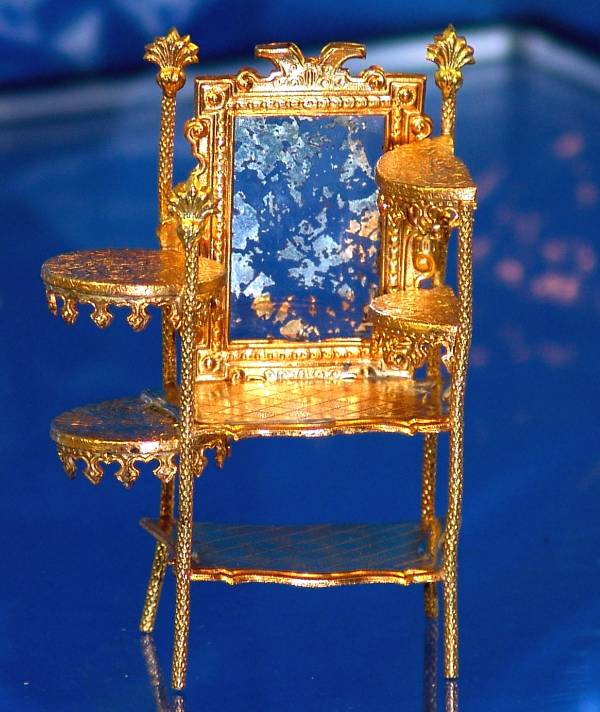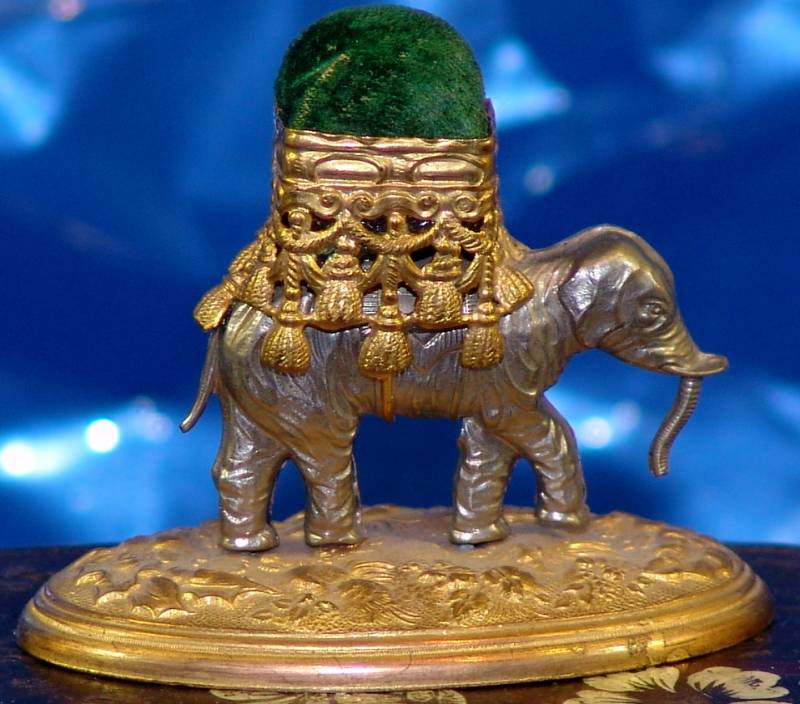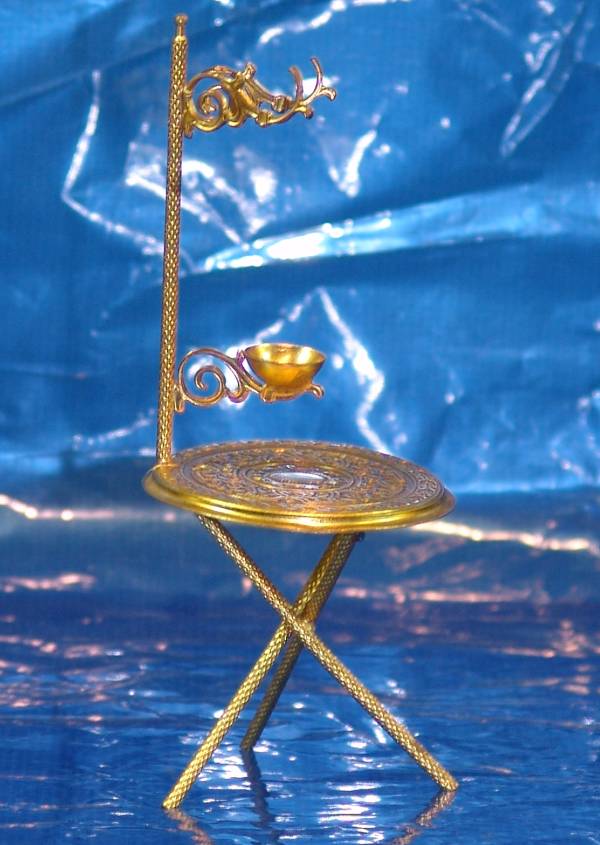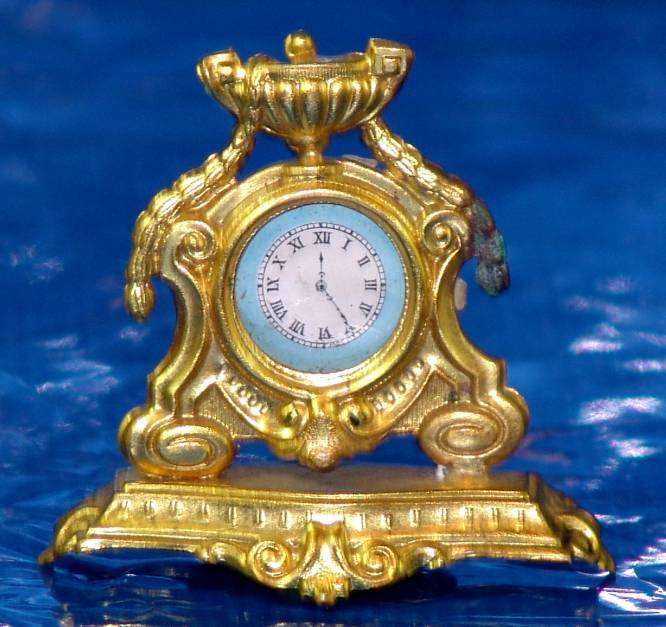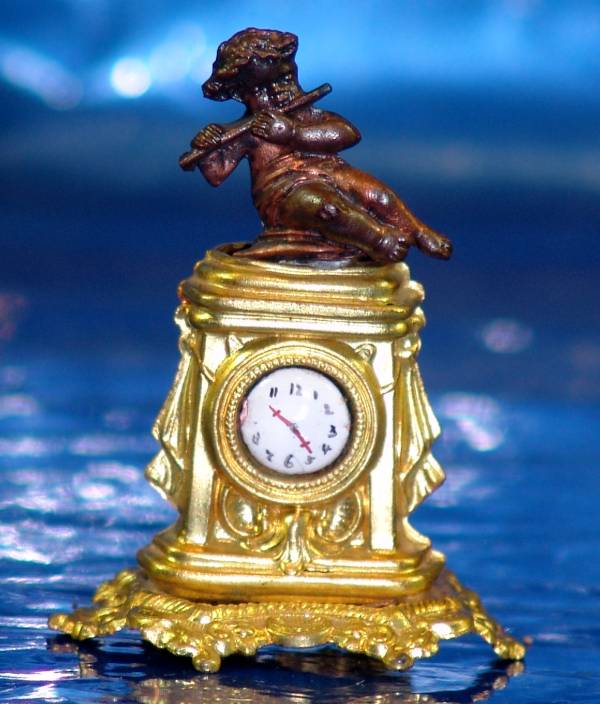 The little girls used to learn at the high-quality accessories of Firma Erhard & Söhne which things one needed to lead a grand household and for what one used her.
For all conceivable situations the company the necessary accessories which played the little girl with his doll's house dolls produced. She can receive much information about the upper-class life of a last epoch for collector and enthusiast of these little things duch today.